We only source the best all natural ingredients for our products.
Everything we make is hand cured and smoked in small batches in our brick kiln ovens.
Our methods of curing and smoking take more time, but we feel that to make a delicious product, you have to put in the effort.
Fresh salmon, salt, sugar and a smoldering fire is all we use to make all of our cold smoked salmon.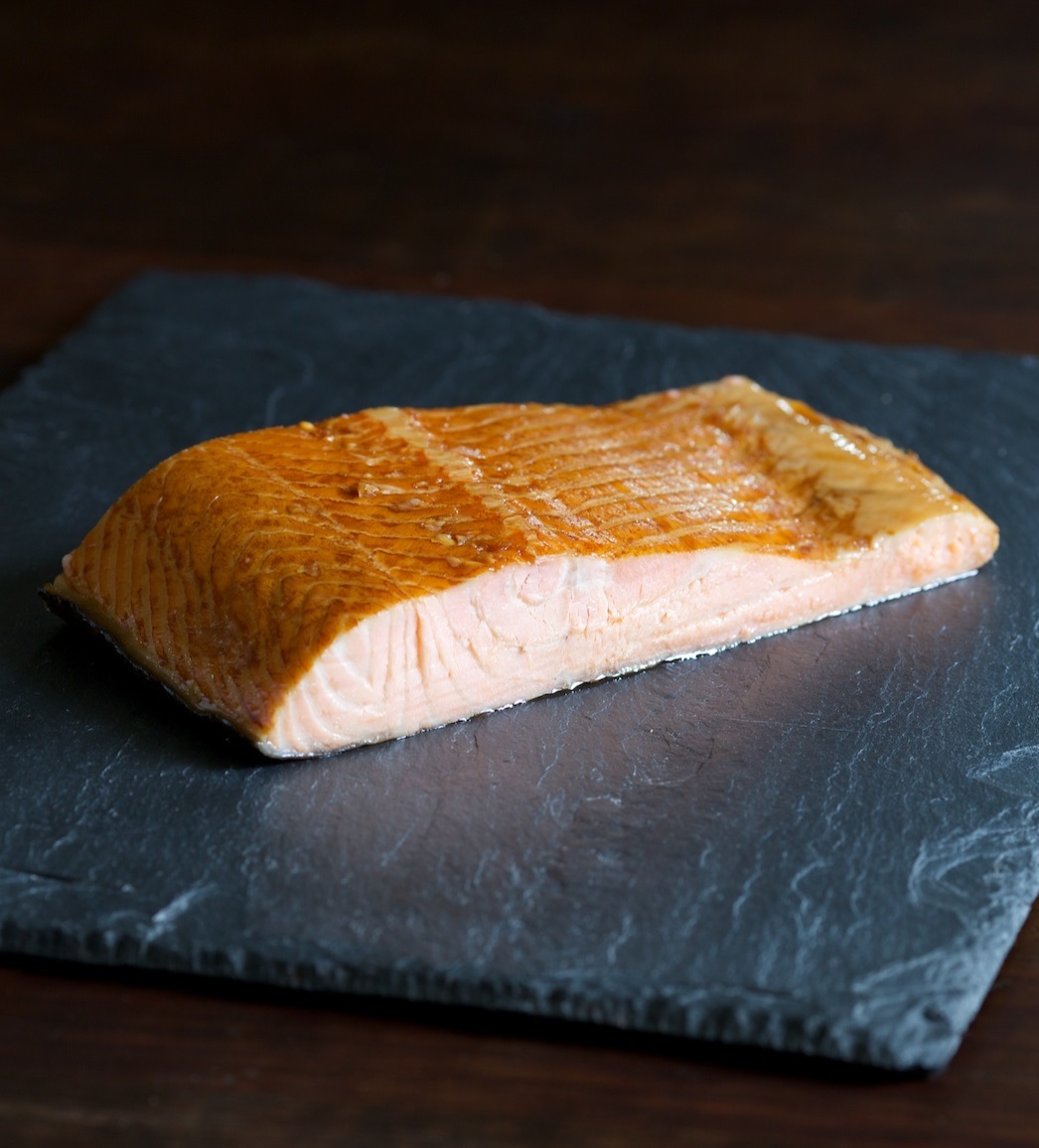 Our kippered (baked salmon) is made from our fattiest, richest salmon. It's hot smoked to perfection. Perfect for a bagel or a salad.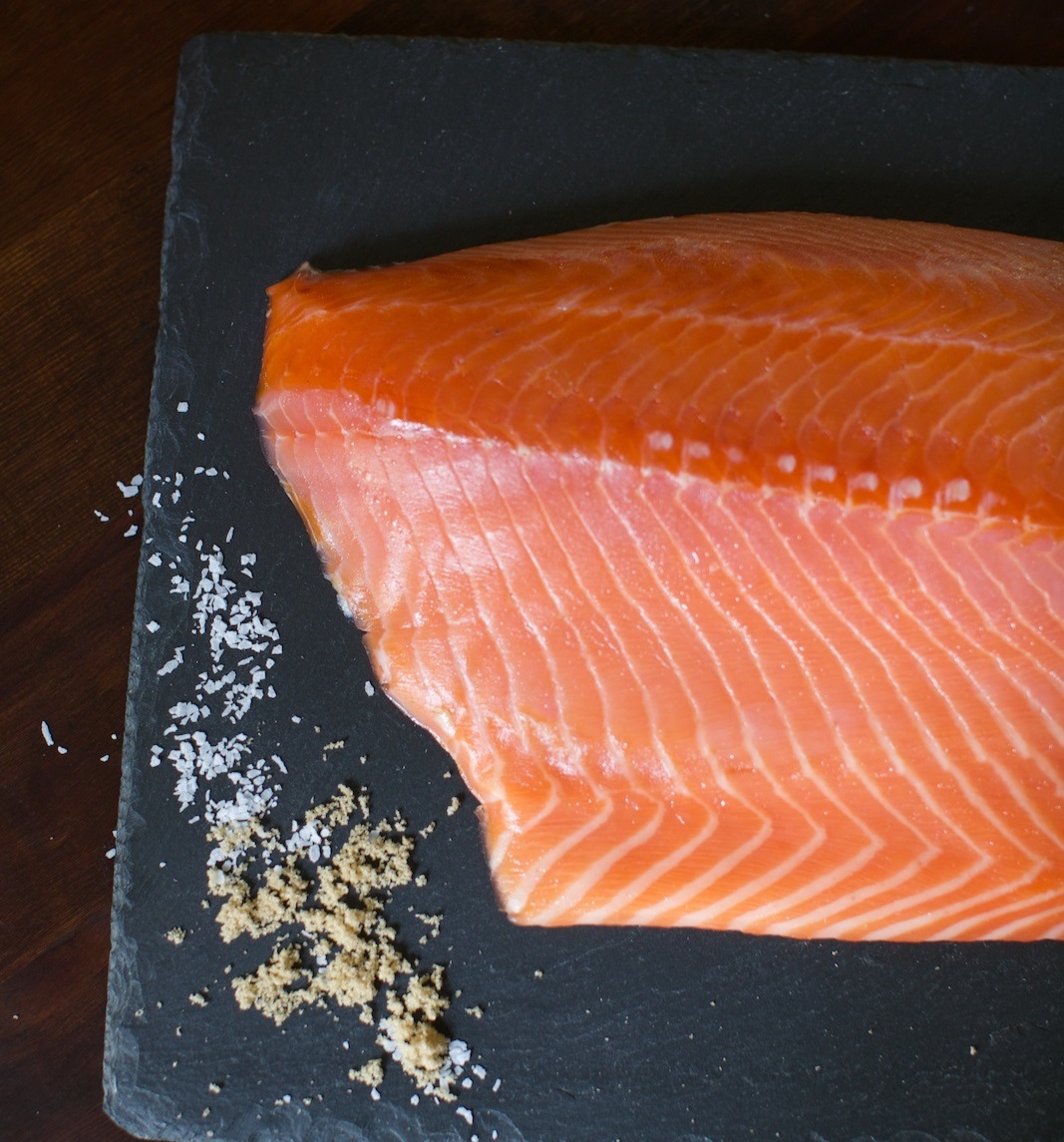 Irish Organic Smoked Salmon
Samaki's signature double cured Irish Organic Smoked Salmon. Buttery, earthy and unbelievably delicious.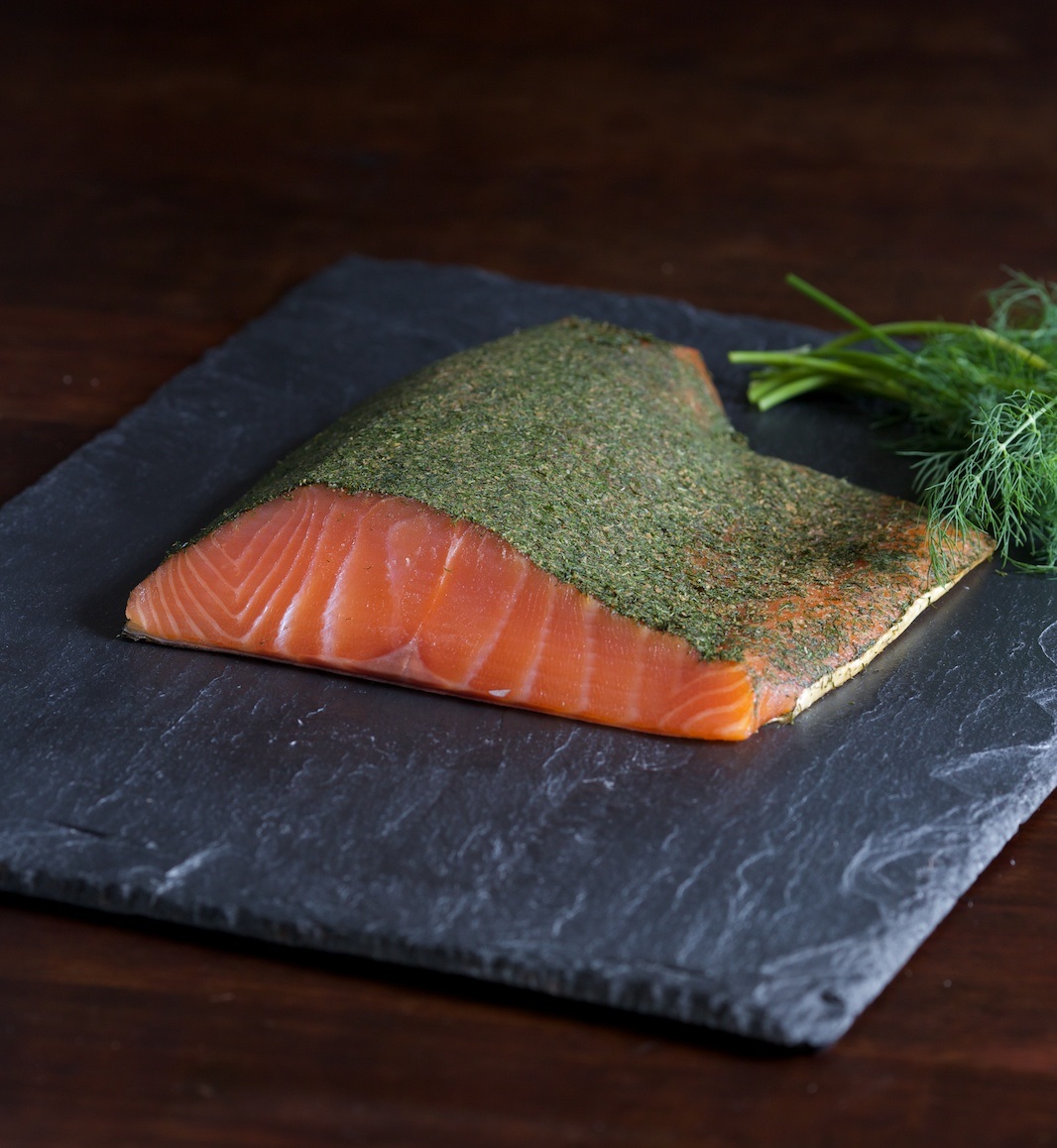 Gravlax is a Scandinavian cured salmon. We make ours with aged scotch whiskey, sugar, salt, dill and spices. It's a sweet, succulent salmon that is a welcome addition to an appetizer plate.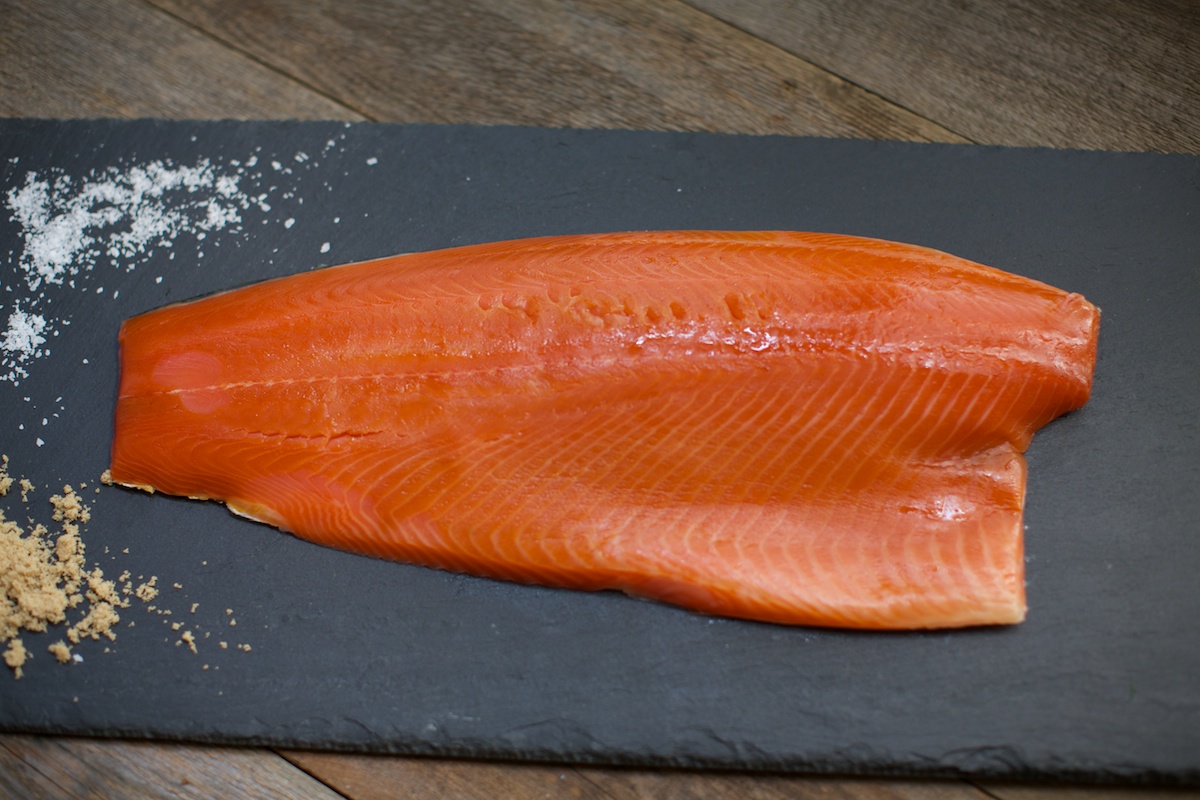 From our Sunday brunch table to yours. Brined to perfection, our velvety, lightly smoked New York nova is always a star.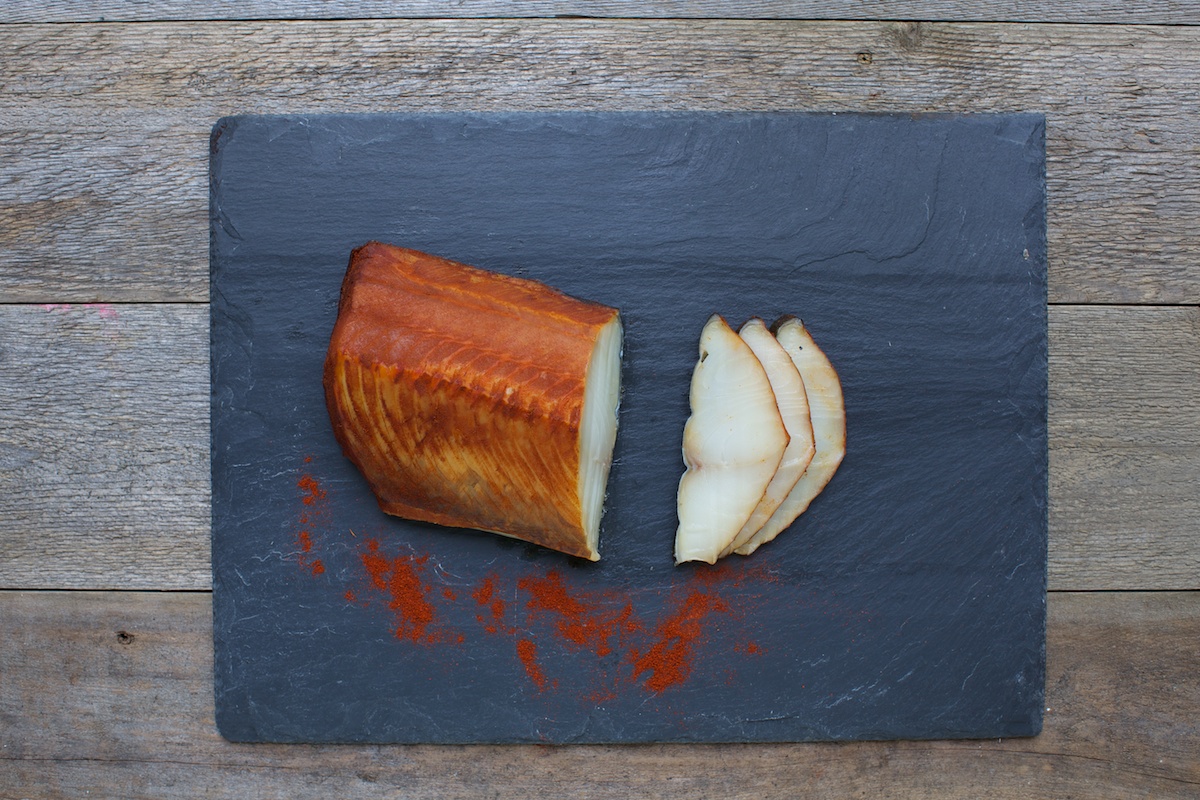 Our clients say it is the best in New York City. Our Sable is caught in the icy waters off of Alaska. Buttery, rich and a must on any appetizing platter.
A Samaki classic. The first fish we ever offered.
Delicate in taste and beautiful in colour.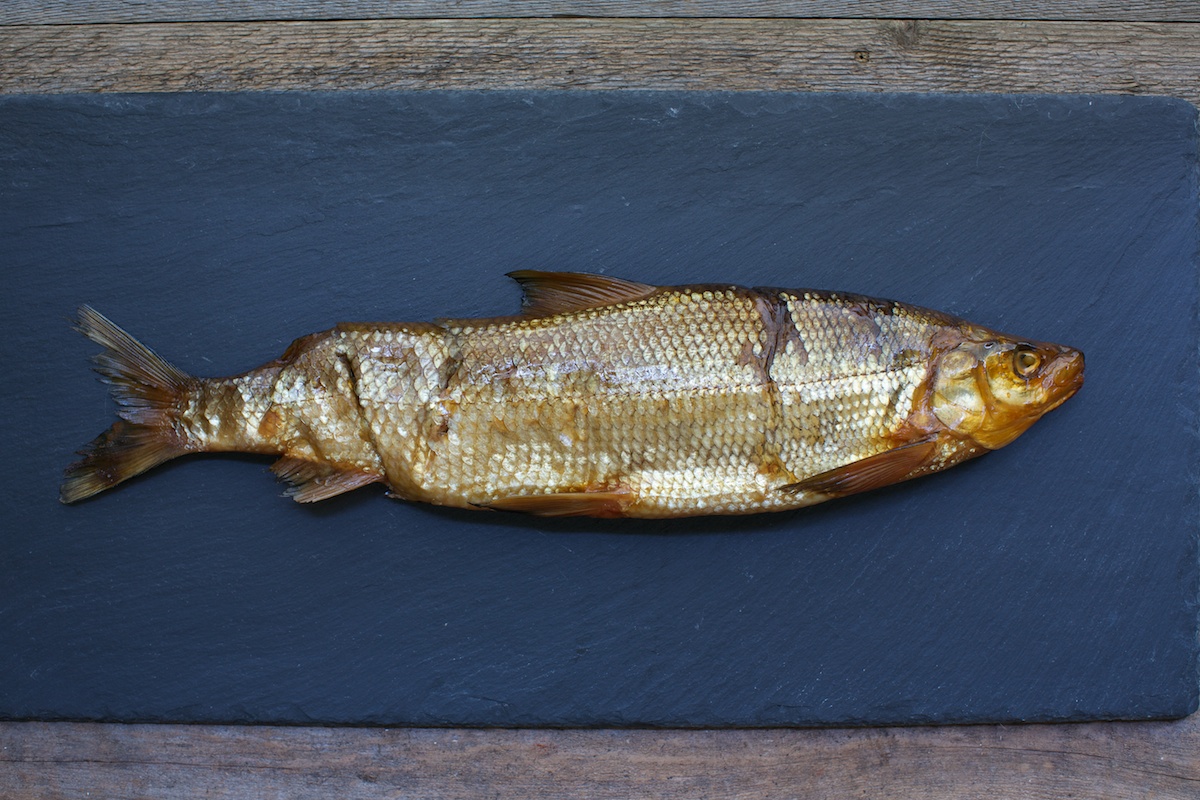 Our buttery whitefish hails from the great lakes. Great as a salad or on a bagel, whitefish is an appetizing classic for a reason.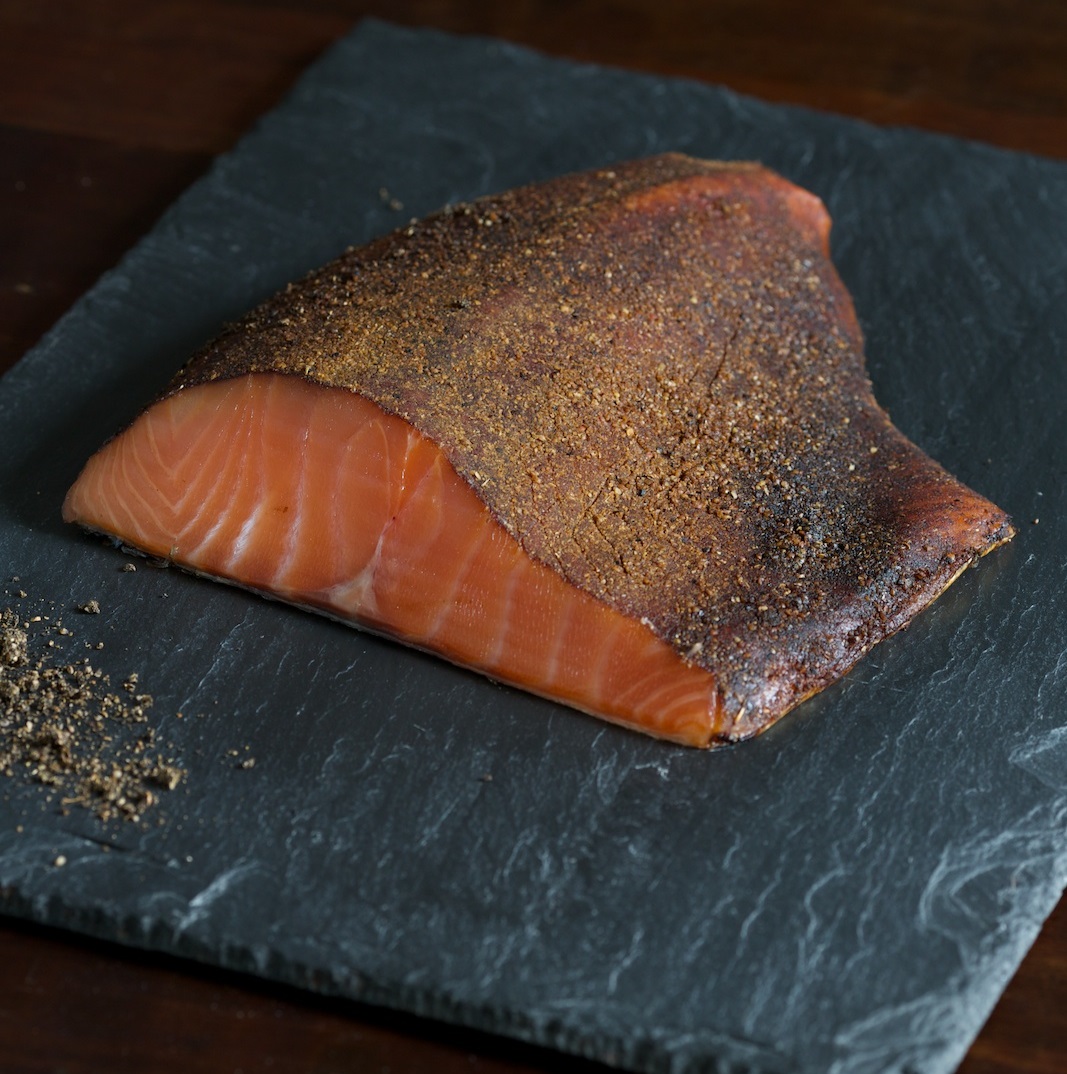 A New York appetizing specialty. Delicious cold smoked salmon rubbed with a pastrami spice.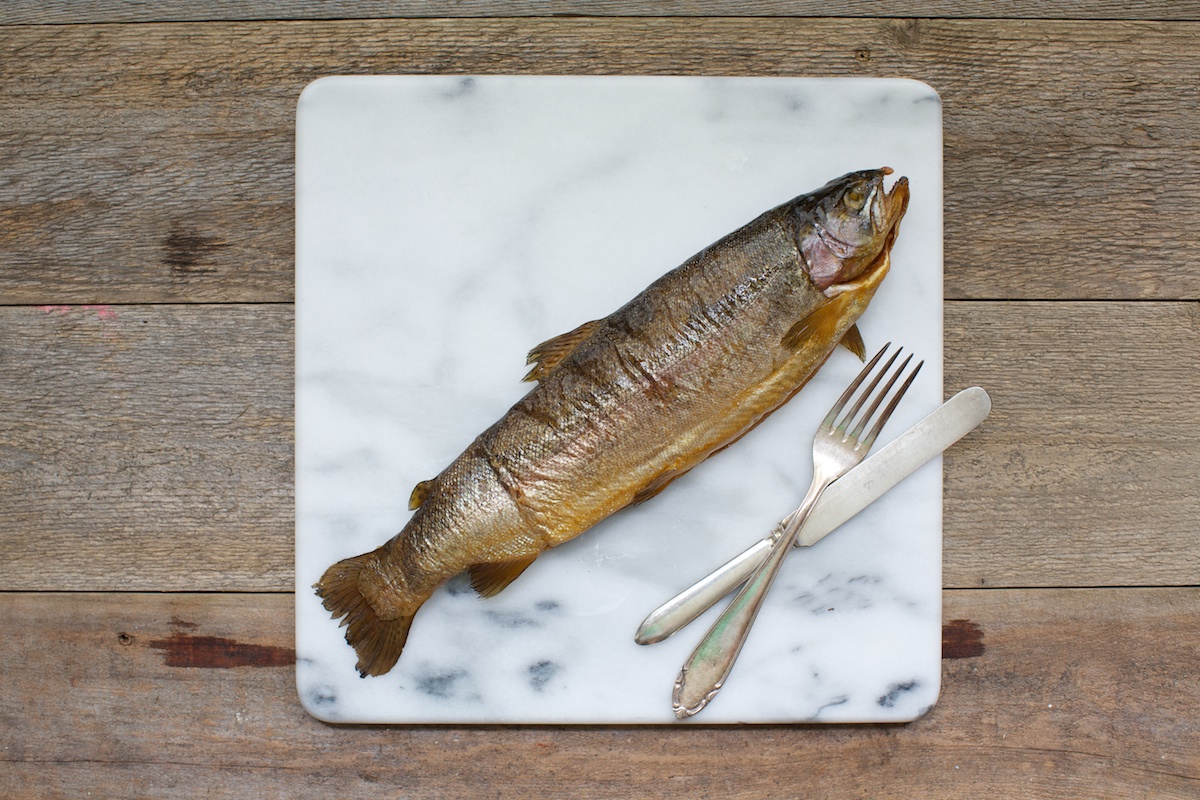 Rainbow trout smoked to perfection, this trout is gorgeous in its presentation. Flaky, delicate and elegant.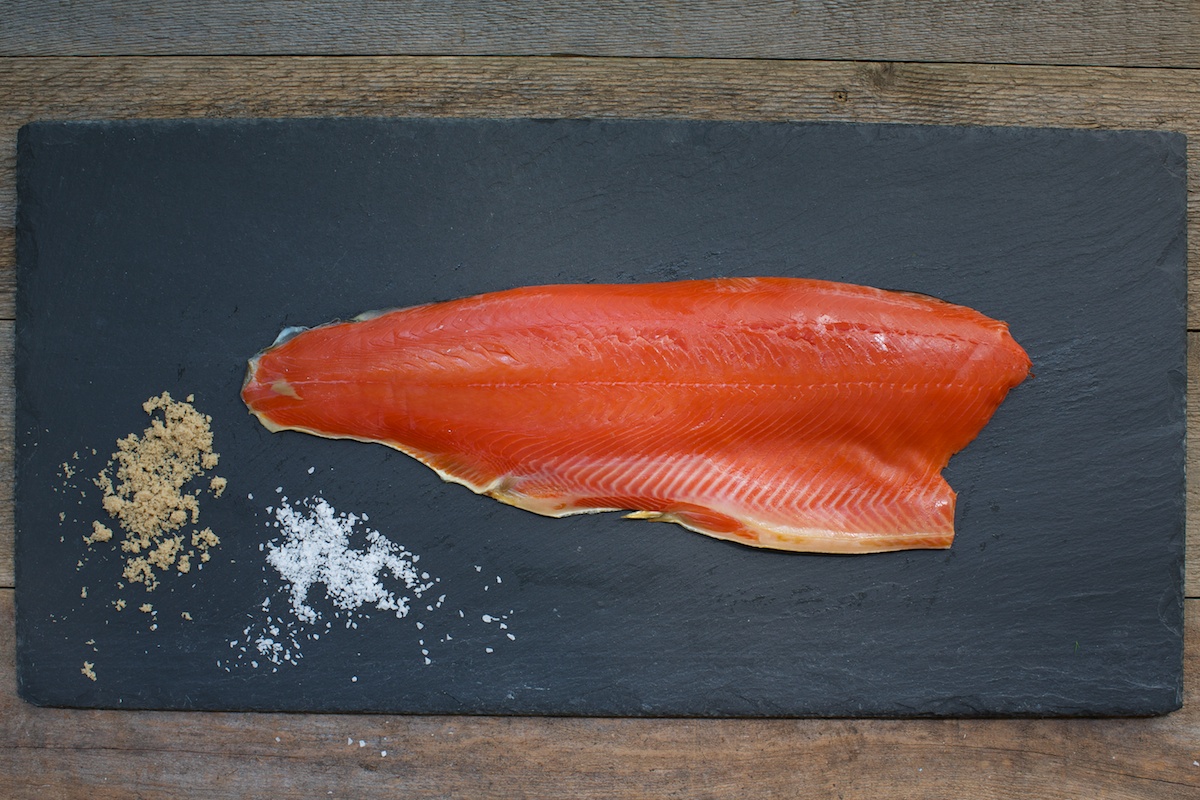 Our Alaskan sockeye is vibrant in taste and colour.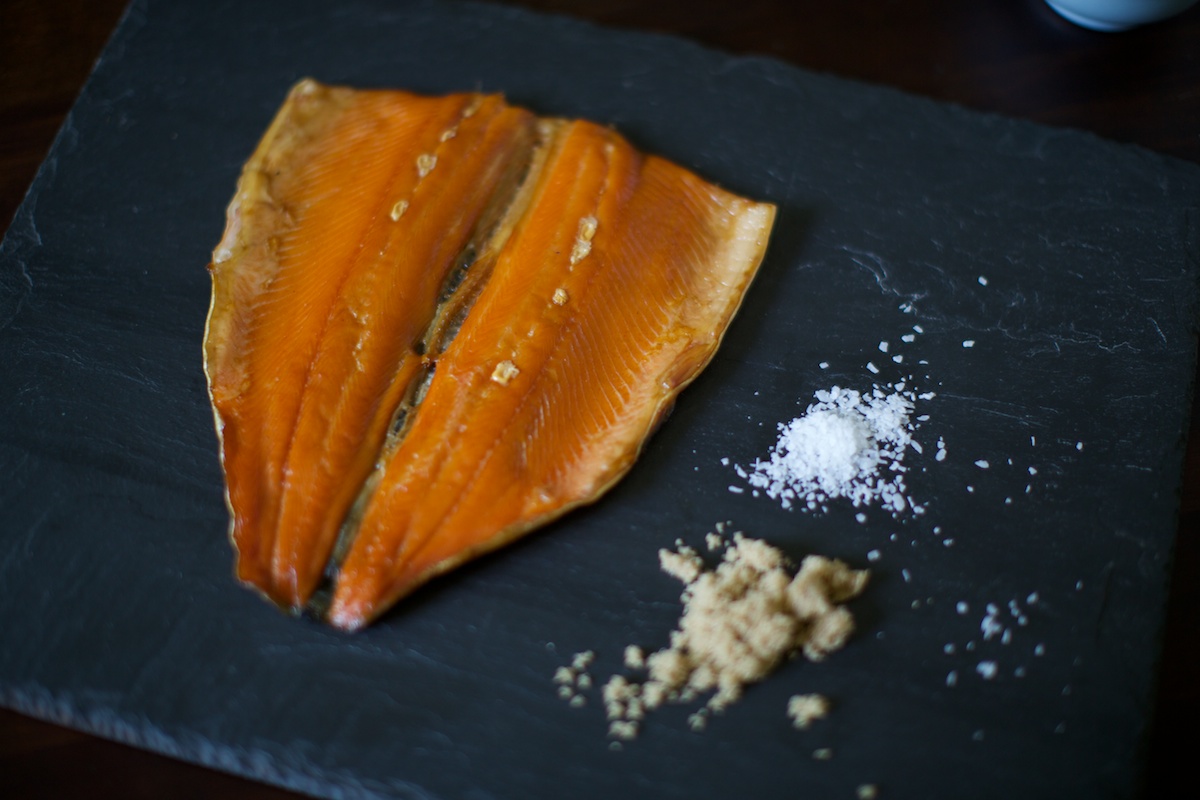 Our smoked trout fillets are gently cured and hot smoked. Rich in flavour and delicate in texture.